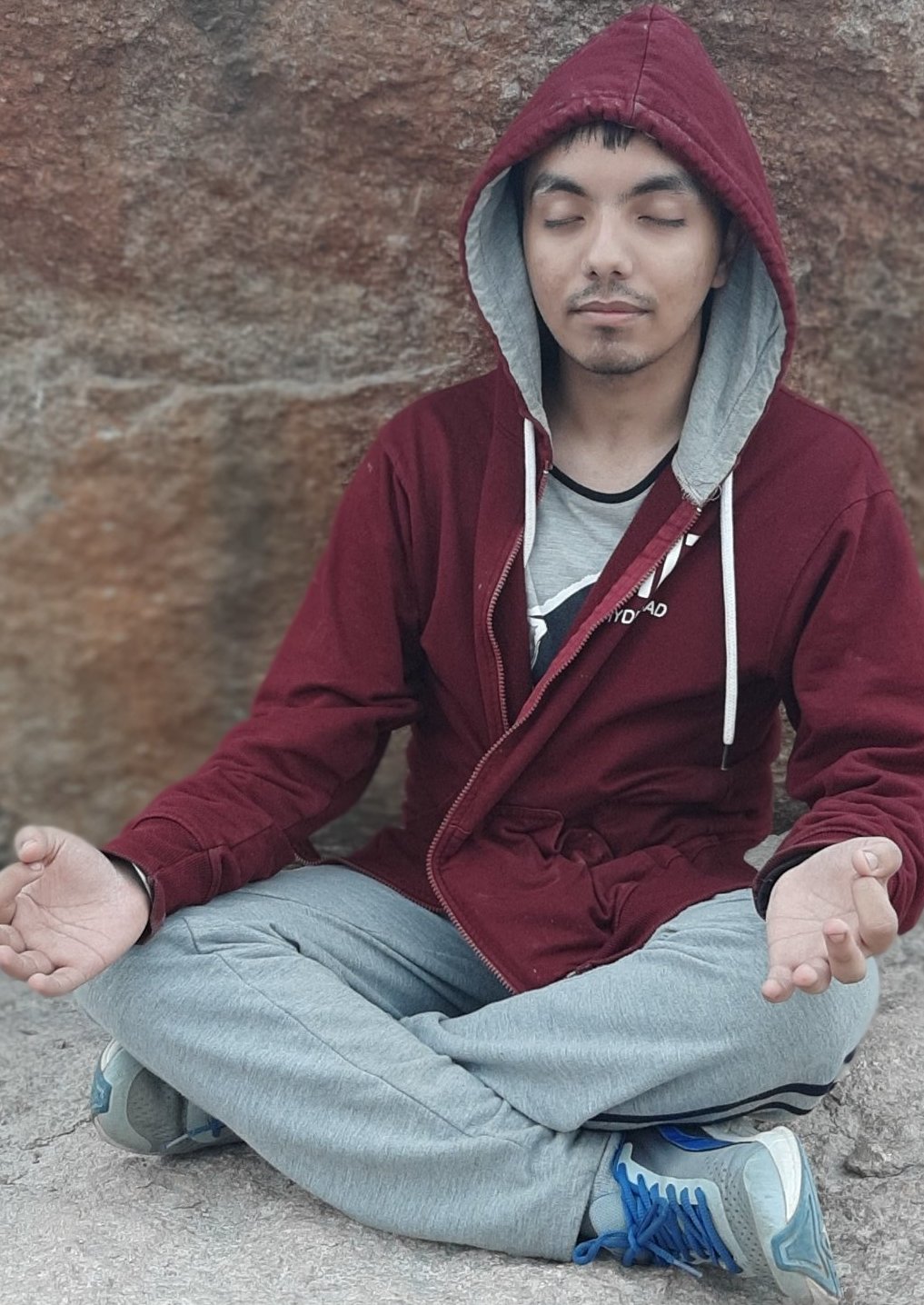 Hi, I am Pulkit Gera. I like to explore the unknown.
Professional
I am working in the field of Computer Vision/Graphics at Center for Vision Information (CVIT), IIIT Hyderabad. I am working under Prof P.J Narayanan in the field of Neural Rendering. Currently I am also colaborating with Prof Jean-Francois Lalonde under whom I previously completed a summer internship. I love working in the field of Generating data ranging from generating images, text, etc. Previously I worked with Prof Vasudeva Verma and Balaji Vasan Srinivasan on visio-linguistic transformer-based methods for multi modal news summarising. Overall I love working with GANs and NeRFs and hope to publish some ground breaking work in the future. I would recommend checking out this site to see the power of GANs.
Personal
I love watching sports. Nothing comes close to the heartbreak and the comeback stories that sports provides. I became a football fan after Rooney scored that Bicycle goal vs City in 2012. Current favourite player and inspiration is Marcus Rashford. I love watching cricket and nothing will probably ever come close to Yuvi's six sizes,2011 Dhoni Six,Bumrah's Yorkers and Gabba Test Win. Apart from that I follow F1 and Rafael Nadal in Tennis.
I also love travelling. My favourite place to visit include Kudle Beach, Gokarna and Baratang Island, Andamans.I love eating mughlai food especially Hyderabadi Dum Biryani. When I am not travelling I love to read and watch TV Shows and Anime. For comedy I would definitely recommend The Office(US) and Nichijou. As for best shows of all time, my picks are Breaking Bad and Attack on Titan.