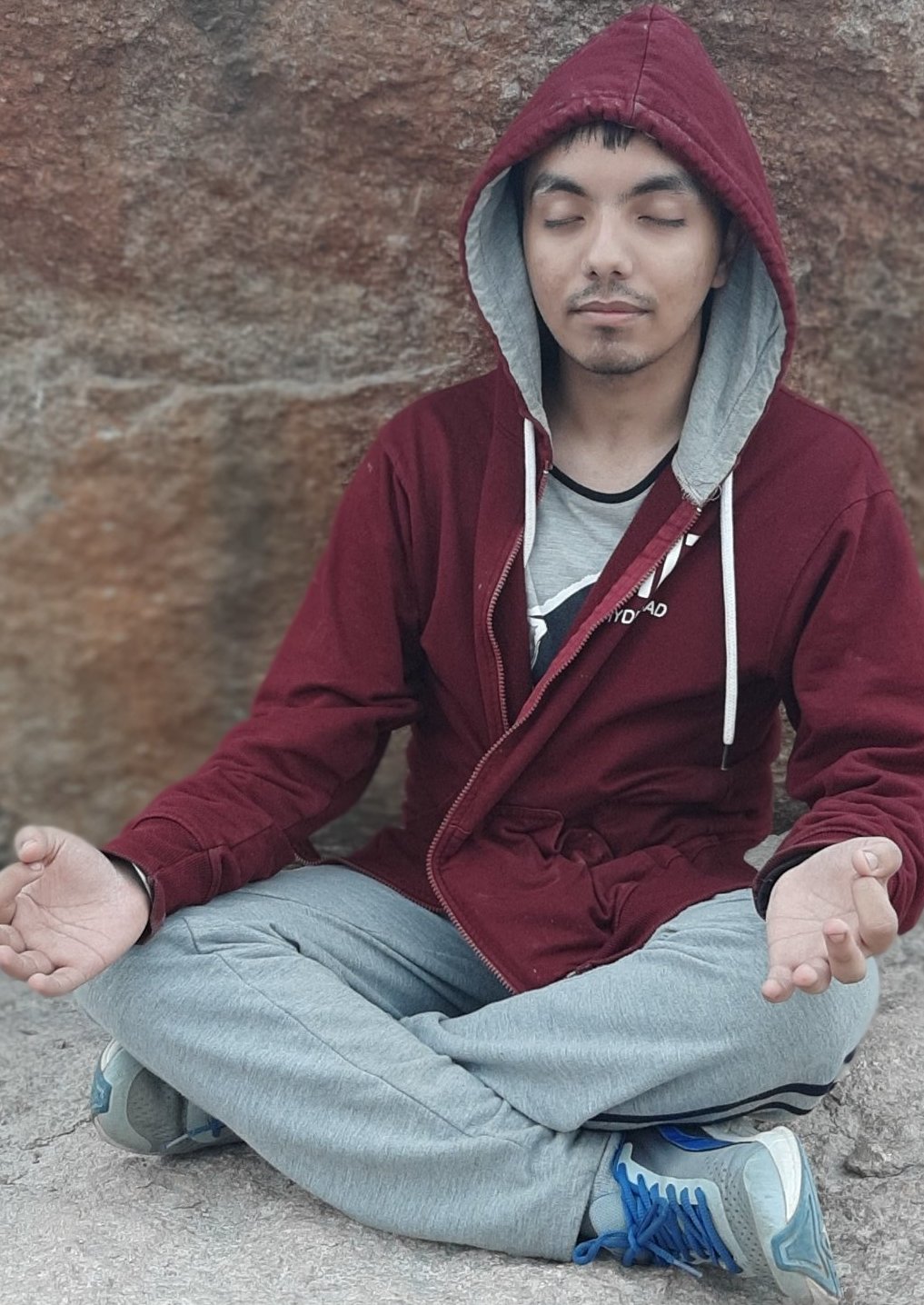 Hi, I am Pulkit Gera. I like to explore the unknown.
Goals
The field of augmented and virtual reality (AR/VR) has grown by leaps and bounds in recent years. We stand at the cusp of entering a new era, where we can communicate and interact with each other in a purely virtual manner.These require realistic reproduction of appearances,expressions, and motions. This becomes a harder challenge when we consider the unconstrained settings of the real world.A significant issue is the lack of high-quality data. While we can capture high-quality assets using advanced equipment such as Kinect, lidar, light stages, they are not accessible to the general public. It is thus critical to leverage deep learning in such a way we can interact with scenes that are rendered from unlabeled and unstructured images.I want to make it possible to edit the lighting and textures of an entire scene in real-time.
Professional
I am working in the field of Computer Vision/Graphics at Center for Vision Information Technology(CVIT), IIIT Hyderabad. I am working under Prof P.J Narayanan in the field of Neural Rendering. Currently I am also colaborating with Prof Jean-Francois Lalonde under whom I previously completed a summer internship. I love working in the field of Generating data ranging from generating images, text, etc. Previously I worked with Prof Vasudeva Verma and Dr Balaji Vasan Srinivasan on visio-linguistic transformer-based methods for multi modal news summarising.
Personal
I love watching sports. Nothing comes close to the heartbreak and the comeback stories that sports provides. I became a football fan after Rooney scored that Bicycle goal vs City in 2012. Current favourite player and inspiration is Marcus Rashford. I love watching cricket and nothing will probably ever come close to Yuvi's six sixes,2011 Dhoni Six,Bumrah's Yorkers and Gabba Test Win. Apart from that I follow F1 and Rafael Nadal in Tennis.
I also love travelling. My favourite place to visit include Kudle Beach, Gokarna and Baratang Island, Andamans.I love eating mughlai food especially Hyderabadi Dum Biryani. When I am not travelling I love to read and watch TV Shows and Anime. For comedy I would definitely recommend The Office(US) and Nichijou. As for best shows of all time, my picks are Breaking Bad and Attack on Titan.